Titcoin (TIT) was created by three individuals who wanted the adult entertainment industry to have its own peer-to-peer blockchain-based cryptocurrency. Titcoin can be used to pay for things such as pornographic material.
Titcoin is just one of several cryptocurrencies created with the adult-entertainment industry in mind; it belongs to a group of cryptocurrencies where we also find currencies such as Sexcoin, Porncoin and Wankcoin.

These specialized currencies have found it rather difficult to gain any traction with the public, since they do not offer much that can not be achieved by using other more widely used cryptocurrencies, such as Bitcoin and Litecoin. Many people wish to use cryptocurrencies to pay for adult entertainment, e.g. to keep the purchases off the credit card bill, to avoid handing over sensitive data to adult entertainment companies, or to be able to make transactions with entities that more mainstream payment methods refuse to deal with. All of these things, however, can be achieved through the use of more well-established and broad cryptocurrencies (Bitcoin etc), so there isn´t much use for a specialized adult-entertainment cryptocurrency.
It should be noted however that Titcoin does offer quicker transactions that Bitcoin. Titcoin was created based on the Bitcoin system, but the software has been modified to allow for faster transactions since the developers knew that time is often of the essence when people purchase services for instant gratification. While it is not unusual for a Bitcoin transaction to take up to an hour to be completed, the average transaction time for Titcoin is just five minutes.
Basic information about the cryptocurrency Titcoin
Family: Bitcoin
Genesis Block Date: 20 January 2014
Consensus mechanism: Proof-of-Work
Hashing algorithm: SHA-256
Minable: Yes
Block time specification: 1:00
Black time calculated: 1:29
Extra features: Multi signature
Launch: The Titcoin source code and the Titcoin wallet was launched on June 21, 2014.
The name
Titcoin is a tounge-in-cheek play on the name of the more famous cryptocurrency Bitcoin.
In an interview with Vice, Titcoin co-creator Edward Mansfield revealed that he and one of his partners came up with the name Titcoin while chatting in a bar.
How many Titcoins can be created?
The limit for how many Titcoins that can be created is 69 million.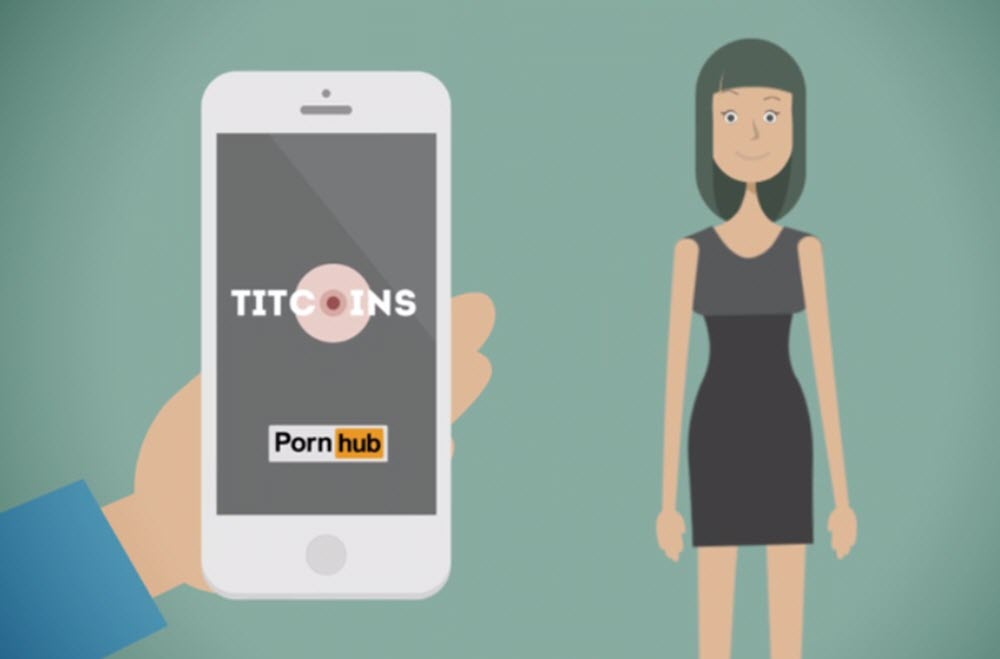 History
Titcoin was created by Edward Mansfield, Richard Allen and an anonymous partner. The former Wall Street stockbroker Patrick McDonnel became the project´s business development advisor three months after the currency´s launch.
Titcoin was nominated in the categories "Alternative Payment Services Company of the Year" and "Innovative Web Product of the Year" at the 2015 XBIZ Awards.
Titcoin and its properties were sold to Joy-Toilet in May 2017. Joy-Toilet is a development studio specializing in adult-entertainment games.
In September 2018, TittiCoin Developers acquired Titcoin and its properties.