NEM is a peer-to-peer cryptocurrency and blockchain platform on which the native token is the XEM coin. Launched in 2015, the platform was written in Java and the Genesis Block Production was fixed at 8,999,999,999 XEM total.
The NEM platform has garnered a lot of attention for introducing or helping to spread concepts such as multi-signature accounts and the Proof-of-Importance (PIF) algorithm to the blockchain cryptocurrency world. The technical solutions used by NEM makes is possible for multiple ledgers to coexist on one blockchain.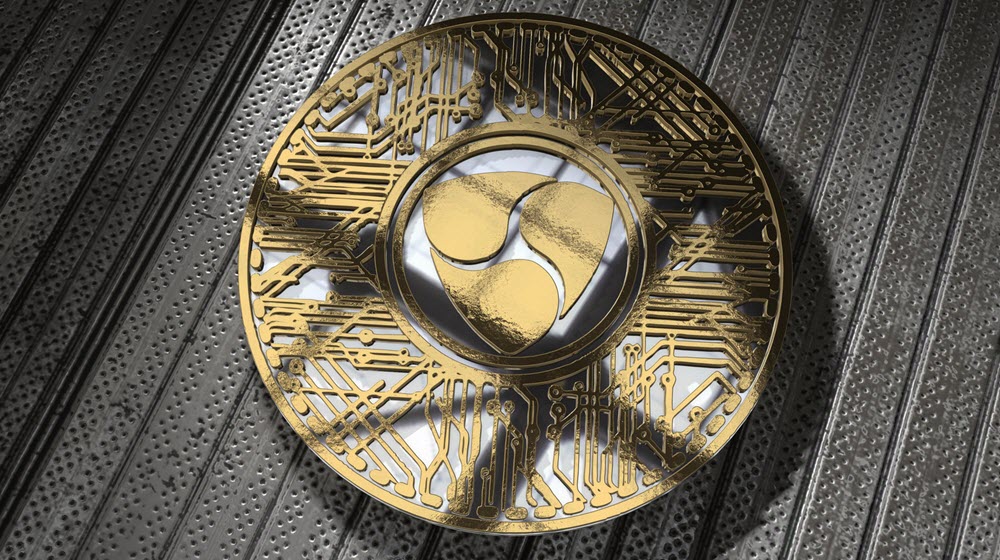 NEM is also renowned for the EigenTrust++, the NEM version of the reputation management algorithm EigenTrust. With EigenTrust++, the reputation of a node in the peer-to-peer network will largely hinge on its quality of work.
NEM basics
The NEM architecture consists of two main parts; the NEM Infrastructure Server (the node server) and the client which is required to interact with the nodes.
You use a NanoWallet to hold your XEM coins.
Base unit and subunits
Base unit: 1 XEM
Subunits:
0.001 mXEM (milliXEM)
0.000001 µXEM (microXEM)
Proof-of-Importance (POI)
The Proof-of-Importance (POI) system encourages users to actively use XEM coins for transactions instead of just holding on to them as investments. It is your POI score that determines how you can harvest XEM. Only individuals having at least 10,000 XEM coins in their balance receive a score.
History
The NEM project has its roots in a Bitcoin Talk forum. In January 2015, forum members were invited to join a project where the goal was to create a community-oriented cryptocurrency. The new cryptocurrency was launched on the 29th of March, 2015.
Since July 2018, the NEM Foundation has been running an 11,000 square feet Blockchain center in Kuala Lumpur, Malaysia. It serves as the regional headquarters for NEM and space is also allocated to incubator/accelerator services.
The hacking of Coincheck
The cryptocurrency XEM was in the headlines back in 2018 as it was unveiled that the Japanese cryptocurrency exchange Coincheck had been hacked and 523 million XEM coins were gone. At the time, 523 million XEM coins had a market value of roughly 400 million USD. The hacker attack, which took place in January 26, exploited a weakness in Coinchecks implementation of NEM. Therefore, only XEM coins were stolen – no other currencies.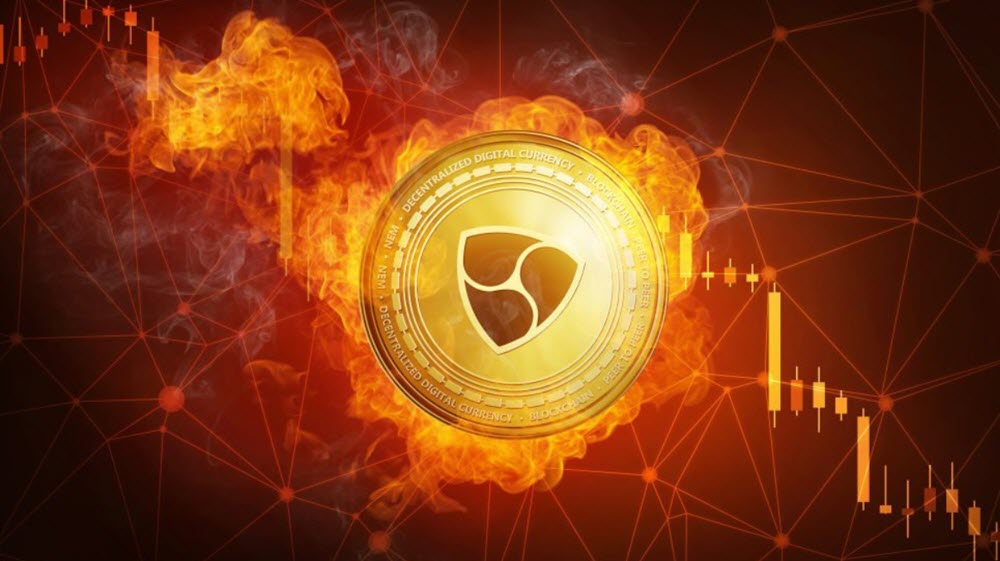 The NEM development team refused to carry out a hard fork to restore the 523 million XEM coins, but did implement an automated tagging system. This tagging system followed the stolen coins and flagged any account that received any of the tagged coins. Through this method, the NEM development team collected a large amount of information, which was handed over to the law enforcement authorities.
What's Mijin?
Mijn is a commercial blockchain based on NEM software. It is owned by the Tech Bureau, a Japanese software developer based in Osaka. Tech Bureau also owns the cryptocurrency exchange Zaif.